 Wood Flooring Installation in Birmingham
Birmingham's 1woodfloors.com Has Your Perfect Fit
Hardwood Flooring in Birmingham, Michigan Is at Home with 1woodfloors.com
From quaint cottages to historic Victorian mansions, to own a home in Birmingham is to invest in your own legacy. Voted one of the Top 10 "Coolest Suburbs Worth Visiting" by Travel and Leisure Magazine in 2010, and rated as one of the 25 safest communities in the country, living in this Detroit suburb provides a wholesome, rich life for both families and individuals.
Enjoy a lazy Saturday sampling stores along Old Woodward Avenue's shopping district or tour any of Birmingham's six historical districts, and it's easy to see why settling in this area is so alluring. Living in a town that blooms with architecture, history, and simple American values makes each resident proud of their town and community.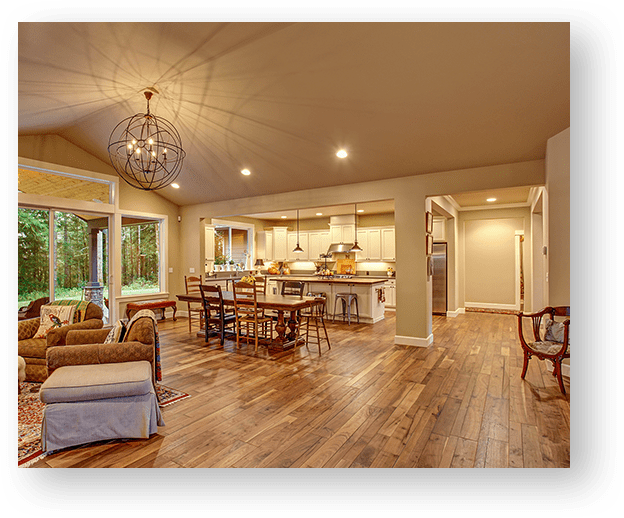 Bedeck Your Birmingham Home with Hardwood Flooring form 1woodfloors.com
Each Birmingham neighborhood is a treasure trove of architectural ingenuity, and your individual house is a gem. Nothing adds shine to your beautiful home like brand new hardwood flooring, whether you're wanting to completely replace your floor or spruce up the look of a new floor plan. Regardless of your budget or décor motif, 1woodfloors.com provides end-to-end installation services and premium flooring products.
When you select our team for hardware flooring in Birmingham, you'll discover that our NWFA-standard installation process ensures quality that will last for years. Whether you choose exotic or traditional wood, engineered or hand-scraped finishes, our prices remain competitive because we avoid retail and installation markups. Our completely customizable services make installation fun and seamless, and our floors are always 100% satisfaction guaranteed.
1woodfloors.com is the first choice for Birmingham homeowners.
We'll start you off on the right foot with a comprehensive, in-home consultation, including space measurements, material selection, style options, and design possibilities. Based on your vision and requirements, we'll strategize your installation plan to code. Our dedicated team will also thoroughly explain the possible effects of Birmingham's humid climate on your floor, and the steps you can take to enhance the longevity of your beautiful new floor.
Browse our various room scene galleries, and pick out the latest product and style ideas for your home. When you've found products you like, we'll bring you three similar items for hands-on comparison.
With 20 years of experience in the hardwood flooring field, 1woodfloors.com proudly offers the highest-quality products and master craftsmanship installation services available. Our company is licensed, bonded, and insured, with a team of highly trained, employee-based staff. For professionalism you can see reflected in the shine of your beautiful new floor, we deliver quality beyond your imagination.
Reflect Your Style and Personality with Elegant Hardwood Flooring in Birmingham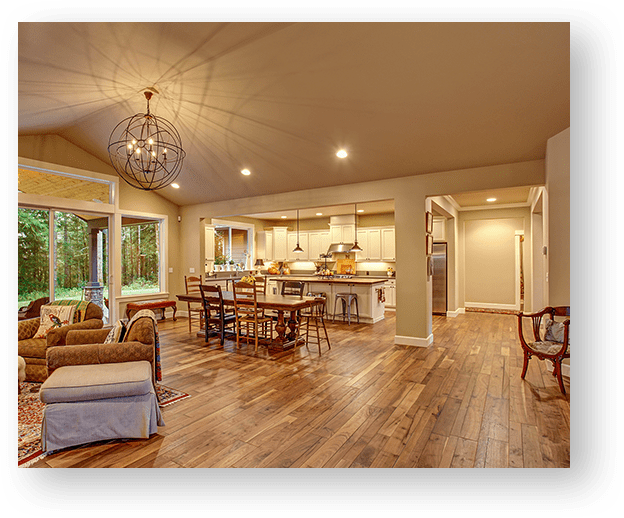 Put your unique stamp on your home with hardwood flooring. Whether you prefer sleek traditional or rustic, wide-plank designs, we have the experience and connections to custom design your dream floor down to the last wood grain.
Illuminate the beauty of your home. Contact us today for a free quote and more info on hardwood flooring in Birmingham, Michigan.
Select your Flooring Type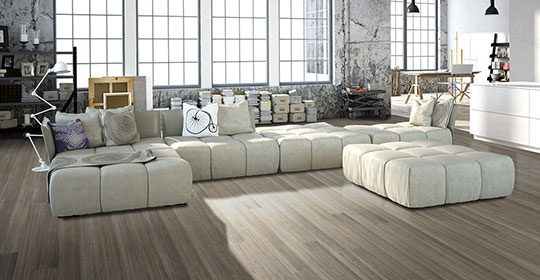 Bamboo Flooring
Bamboo flooring acquires the properties of hardwood flooring but keeps the positive benefits of bamboo.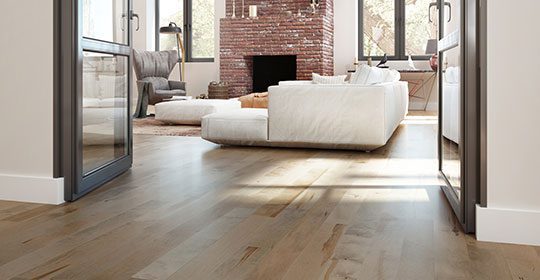 Engineered Hardwood
This flooring is an excellent idea if you want to duplicate the look and feel of solid hardwood.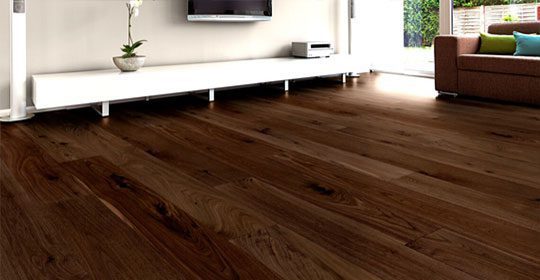 Hardwood Flooring
Beautify your home with traditional hardwood flooring.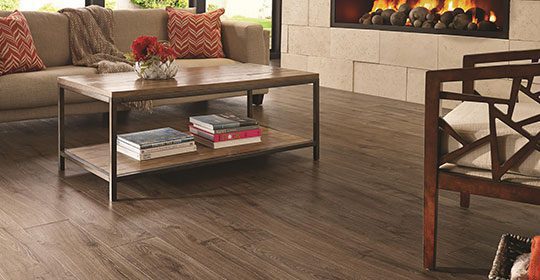 Laminate Flooring
We've combined cutting edge technology with the latest design trends to give a beautiful flooring with superior performance capabilities. Laminate flooring has a lifetime warranty.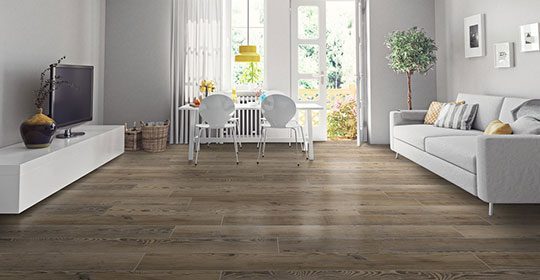 Luxury Vinyl
Get the natural look of stone and wood flooring that is easy to maintain with Luxury Vinyl floors.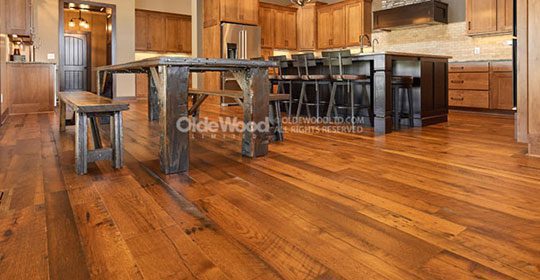 Reclaimed Hardwood
Blend the beauty and sustainability of reclaimed wood into your home.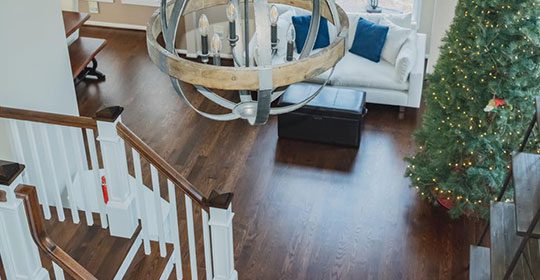 Sand & Refinish
Lengthen the life and durability of your floors and avail our Sanding & Refinishing services.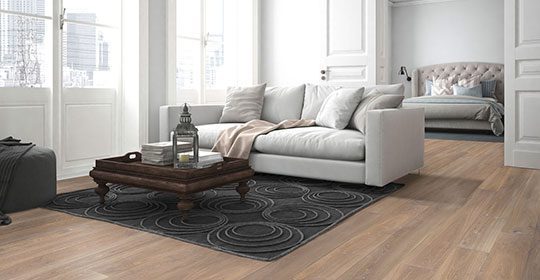 Wide Plank Hardwood
Wide plank flooring has a grand appearance that is well-suited to traditionally styled homes.
This Month's Specials
Can't find what you're looking for?
Reviews