 Wood Flooring Installation in Wixom
Wixom's 1woodfloors.com Has Your Perfect Fit
Hardwood Flooring in Wixom, Michigan Is 1woodfloors.com's Specialty
For being a fairly small town at 14,358, Wixom is mighty in its industriousness, and is one of the fastest-growing cities in Oakland County. Home to the former Wixom Assembly Plant which produced the Lincoln LS, Ford Thunderbird, and Lincoln Town Car, Wixom hosts more than 700 businesses, including giants like NGK Spark Plug USA and Discraft.
Just 28 miles northwest of Detroit, Wixom also had a hearty hand in the history that formed the area, becoming a major depot for the railroad back in 1870. Today, lush countryside and picturesque homes and buildings line the neighborhoods, exuding whimsical glimmers of historical Victorian and Gothic influences. Wixom combines high-quality residential living with a strong industrial base, making homeownership in this quickly developing city a wise and rewarding investment.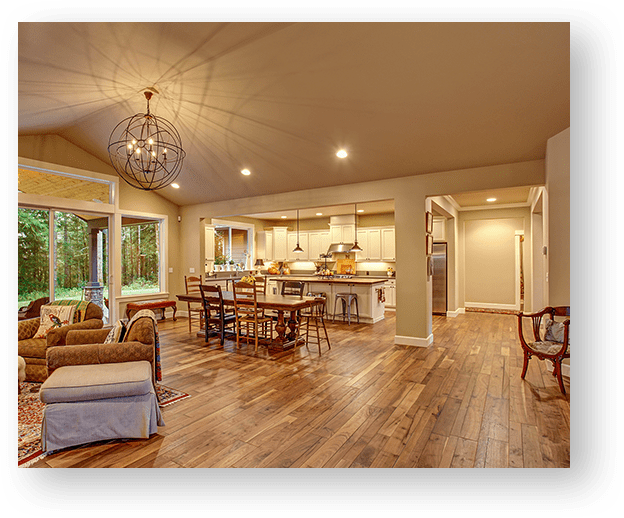 Trust the Capable Hands at 1woodfloors.com with Your Hardwood Flooring Project
At the end of the day, you want to come home to a beautifully designed home you can be proud of. Your house should be your sanctuary, and that's what 1woodfloors.com strives to create. When you need a quality hardwood flooring installation job done right the first time, call on our team of engineers to lay down a beautiful floor that will make friends and family ooh and aah.
1woodfloors.com is the premium choice for Wixom homeowners. Our end-to-end hardwood flooring solutions are in accordance with NWFA standards, and we make sure that each custom flooring job is completed to your vision and budget. From engineered flooring to floating floors, we keep our prices competitive by avoiding retail or installation markups, and our services are always 100% satisfaction guaranteed.
1woodfloors.com is the first choice for Wixom homeowners.
Every project begins with a thorough in-home consultation to set the stage for quality, enduring flooring. We'll help you pick materials, buy the products, and deliver them, regardless of the manufacturer you choose. Also, because good hardwood flooring is essential to your home's structure, our team helps future-proof your design, including preparing for the effects of Wixom's humid climate on your whole house.
Take advantage of our various room scene galleries, and pick out the latest products and materials you like best. Based on your selection, one of our team members will bring out three similar products to show you for comparison.
With 20 years of experience under our belts, 1woodfloors.com proudly brings quality, professionalism, and enjoyment to homes throughout the Wixom area. Our company is licensed, bonded, and insured, and our employee-based staff are master craftsmen and finishers. We have the skills and passion to deliver dream floors to you that will last for years to come.
Experience the Enjoyment and Elegance of Hardwood Flooring in Wixom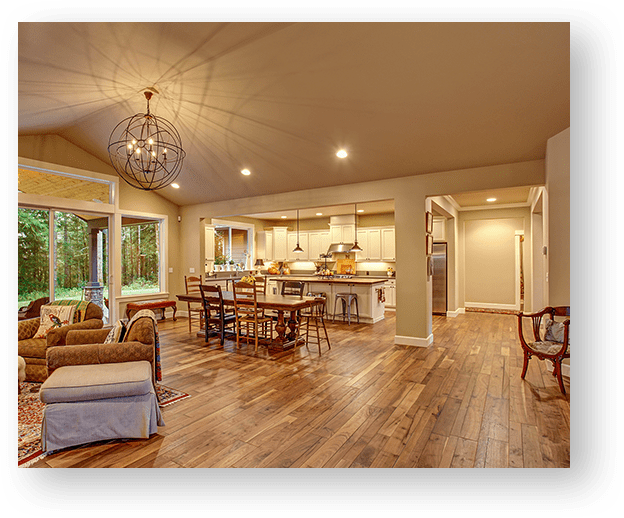 What's your signature style? From slick, traditional bamboo floors to a more weathered, rustic look, we have the connections and the capabilities to design a floor that matches your ideals. The perfect selection, price, and installation process every time – that's 1woodfloors.com.
Imagine how beautiful your home can be! Contact us today for a free quote and more info on hardwood flooring in Wixom, Michigan.
Select your Flooring Type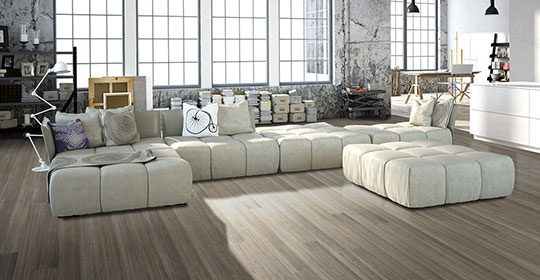 Bamboo Flooring
Bamboo flooring acquires the properties of hardwood flooring but keeps the positive benefits of bamboo.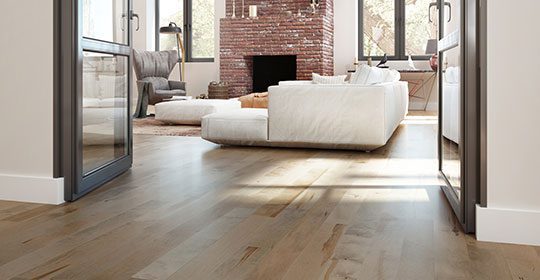 Engineered Hardwood
This flooring is an excellent idea if you want to duplicate the look and feel of solid hardwood.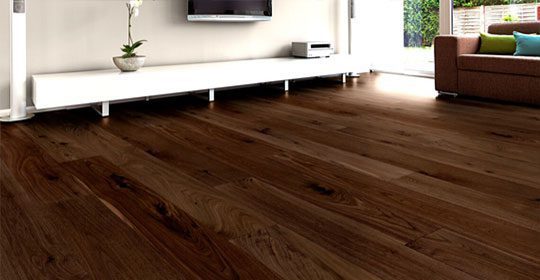 Hardwood Flooring
Beautify your home with traditional hardwood flooring.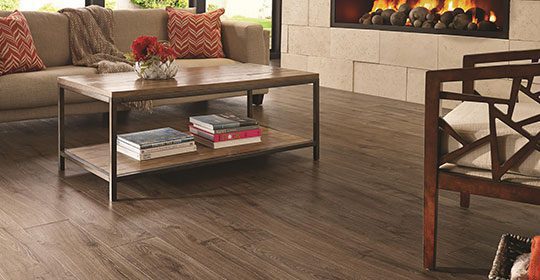 Laminate Flooring
We've combined cutting edge technology with the latest design trends to give a beautiful flooring with superior performance capabilities. Laminate flooring has a lifetime warranty.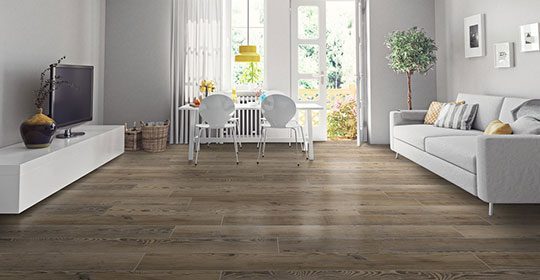 Luxury Vinyl
Get the natural look of stone and wood flooring that is easy to maintain with Luxury Vinyl floors.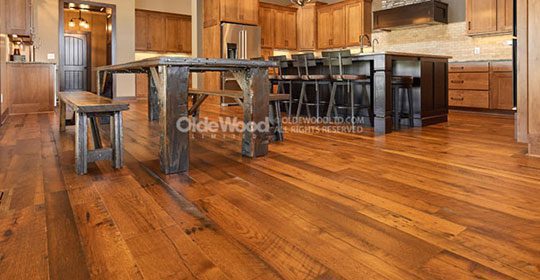 Reclaimed Hardwood
Blend the beauty and sustainability of reclaimed wood into your home.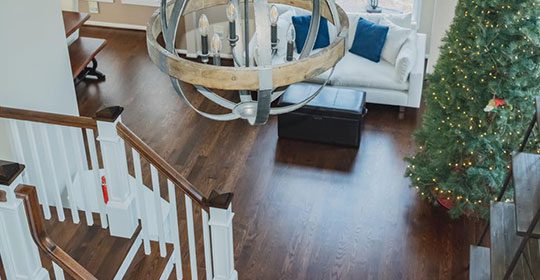 Sand & Refinish
Lengthen the life and durability of your floors and avail our Sanding & Refinishing services.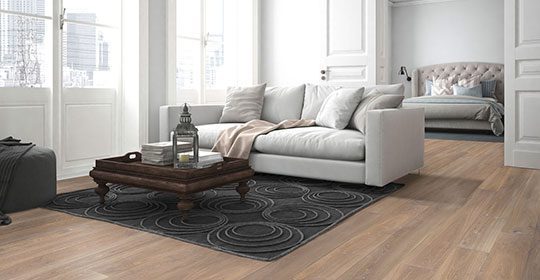 Wide Plank Hardwood
Wide plank flooring has a grand appearance that is well-suited to traditionally styled homes.
This Month's Specials
Can't find what you're looking for?
Reviews