 Wood Flooring Installation in Farmington
Farmington's 1woodfloors.com Has Your Perfect Fit
Hardwood Flooring in Farmington, Michigan Depends on the Expertise of 1woodfloors.com
As part of the northern suburbs of Metro Detroit, Farmington is the crossroads community at the heart of wealthy south Oakland County. While the city may have only 10,423 people, it brims with a hometown spark of classic Americana that floats through the streets, businesses, and neighborhoods.
Known for its historical downtown, Victorian-style homes, and leading public school systems, Farmington is a prime spot for homeownership and raising a family. Residents share a fondness for the cohesion of community as they participate in events like the farmer's market, Founders Festival, and the iconic Farmington Civic Theater. The love for family, culture, and celebration amongst the denizens of Farmington is reflected in the eclectic and elegant housing styles throughout the area.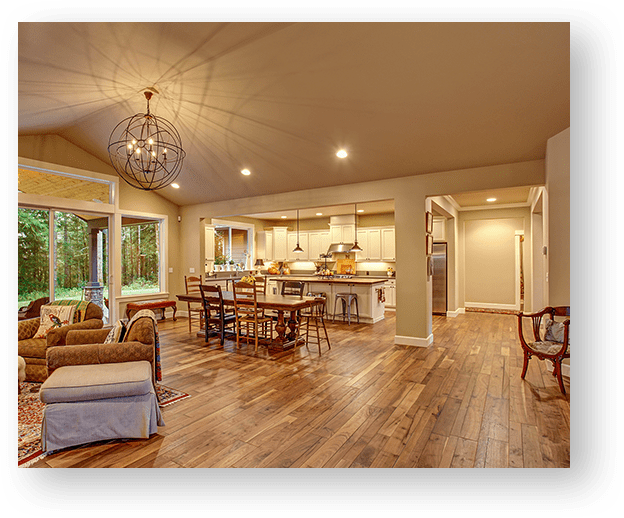 Invest in Master Craftsmanship for Hardwood Flooring in Farmington
Chances are if you're a homeowner in Farmington, your floors see a lot of traffic. Friends, family, neighbors, and your pet dog – everyone clusters to your house for entertainment, joy, and relaxation. When your floors need a makeover or if you're just ready for a new look, 1woodfloors.com is the leading choice in Farmington for quality hardwood flooring that lasts for years with minimal maintenance.
We specialize in end-to-end hardwood flooring solutions that meet NWFA standards. Whether you require engineered flooring, glued-down or nailed-down installation, or a floating floor, you can count on fair prices without any retail markup for additional installation fees. We make the installation process fun and custom-fit to your vision, 100% satisfaction guaranteed.
1woodfloors.com is the first choice for Farmington homeowners.
Our unique installation process begins with an in-home consultation to help you choose the best possible materials and designs for your style and budget. Regardless of the manufacturer you pick, we'll serve as a single-window retailer to buy, deliver, and install the products in your home. Our team is also happy to explain every essential detail, including the effects of Farmington's humid climate on your new floor.
Browse through our online galleries to pick out the top premium hardwood flooring products and materials you want. Once you've selected what best matches your style, we'll bring out three similar products to show you what the materials would look like in your home.
1woodfloors.com provides you with 20 years of experience to deliver and install only the highest-quality products and master quality craftsmanship in your home. Our company is licensed, bonded, and ensured, and we run an employee-based staff without any subcontractors or additional overhead. We love what we do, and our enthusiasm is reflected in the total satisfaction of our customers.
1woodfloors.com Is the Leading Source for Hardwood Flooring in Farmington, Michigan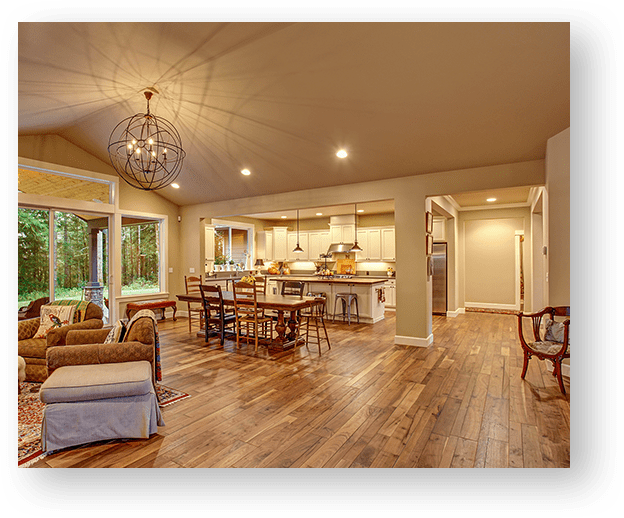 Maximize your house's value and your enjoyment of the place you call home. From modern to historic, sleek to rustic, we are with you every step of the way to carry out our top-tier hardwood flooring solutions.
Contact us today today for a free quote and answers about hardwood flooring in Farmington, Michigan, and get ready to make your home gorgeous!
Select your Flooring Type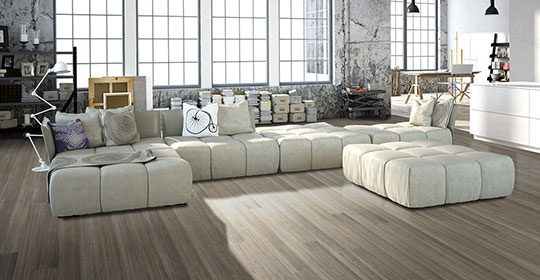 Bamboo Flooring
Bamboo flooring acquires the properties of hardwood flooring but keeps the positive benefits of bamboo.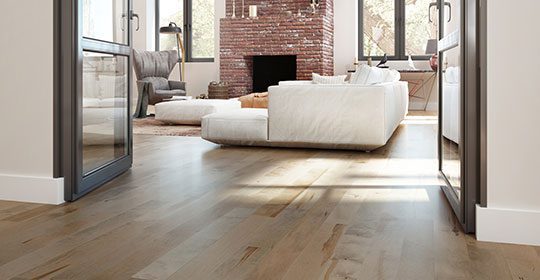 Engineered Hardwood
This flooring is an excellent idea if you want to duplicate the look and feel of solid hardwood.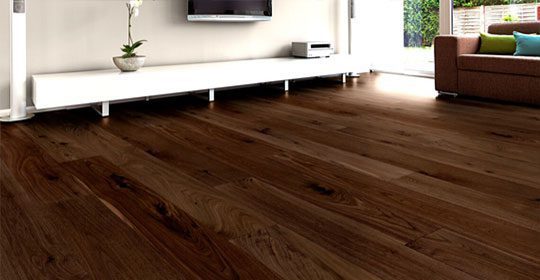 Hardwood Flooring
Beautify your home with traditional hardwood flooring.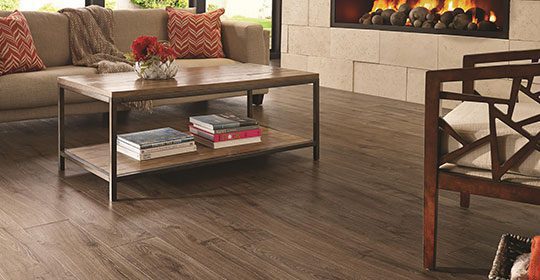 Laminate Flooring
We've combined cutting edge technology with the latest design trends to give a beautiful flooring with superior performance capabilities. Laminate flooring has a lifetime warranty.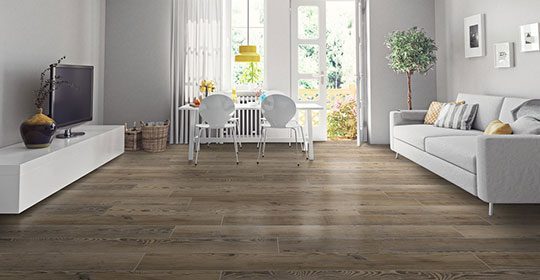 Luxury Vinyl
Get the natural look of stone and wood flooring that is easy to maintain with Luxury Vinyl floors.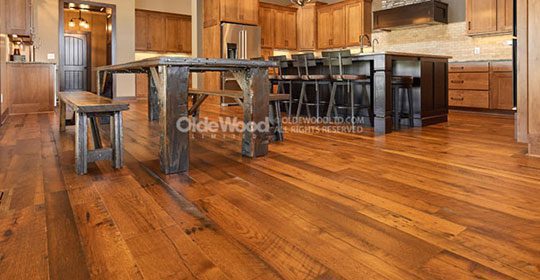 Reclaimed Hardwood
Blend the beauty and sustainability of reclaimed wood into your home.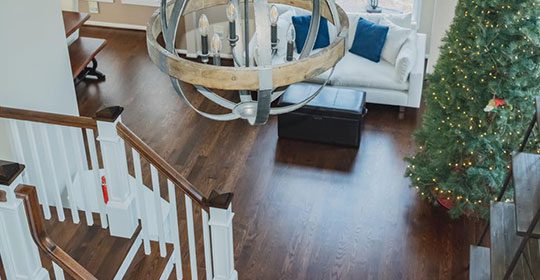 Sand & Refinish
Lengthen the life and durability of your floors and avail our Sanding & Refinishing services.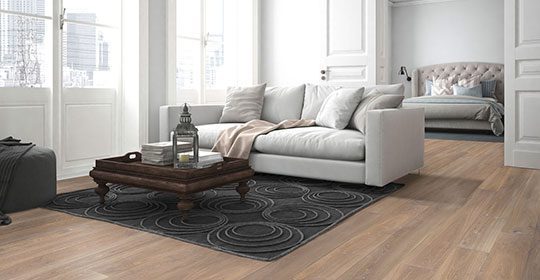 Wide Plank Hardwood
Wide plank flooring has a grand appearance that is well-suited to traditionally styled homes.
This Month's Specials
Can't find what you're looking for?
Reviews