 Wood Flooring Installation in Northville
Northville's 1woodfloors.com Has Your Perfect Fit
Hardwood Flooring Installation in Northville Starts and Ends with 1woodfloors.com
Michigan's City of Northville is known for its spacious homes on well-manicured lawns and its family-oriented community spirit. This lovely refuge between Ann Arbor and Detroit is known by many nicknames—the Switzerland of Wayne County, the Ville, the Hamlet in the Hills—all a reflection of the affection residents feel for their homes.
Northville goes way back in the history of Wayne County, and the city today preserves part of that history at the Mill Race Historical Village. Ford once had a factory in town, and many of Northville's most historic homes date to the Victorian era. The people of Northville believe in being excellent stewards of their homes and families.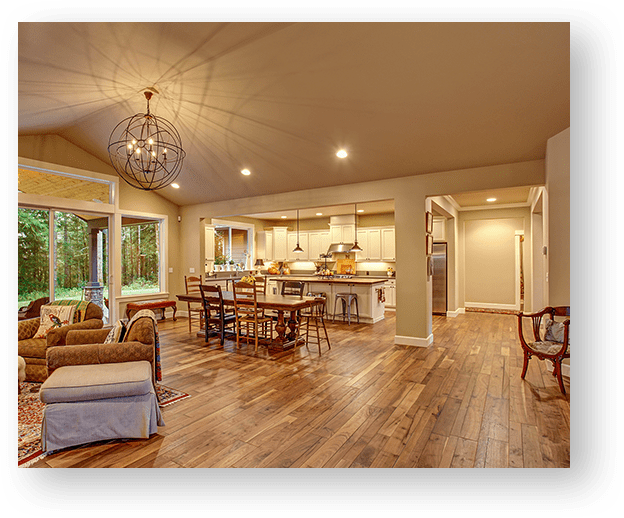 1woodfloors.com Delivers the Finest Hardwood Flooring Installation in Northville
Northville's discerning homeowners want a floor that's not only gorgeous to look at, but easy to maintain. We install quality floors to NWFA standards that will withstand traffic and look polished and beautiful for years to come.
Our first priority is doing the job right the first time. From planning to installation and beyond, our custom hardwood floor installation services are as simple as 1-2-3, 100% satisfaction guaranteed:
Our in-home consultation guides you through the hardest part—choosing the design and materials for your home. Your new floor is a vital part of your home's structure, and can expand and contract as seasons change.
Quality installation is the most important step, whether a floating floor, glue-down or nailed-down installation, or engineered flooring.
We eliminate retail mark-ups and extra charges for doing what we love to do—giving your home the best floor possible at the lowest possible price.
1woodfloors.com Is the Top Choice for Hardwood Flooring Installation in Northville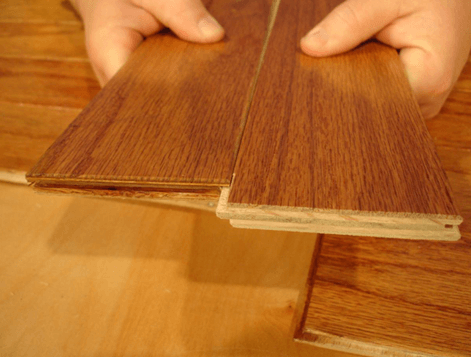 Installing a new hardwood floor will add value to your home's equity, all while adding value to your quality of life. From rustic to elegant, modern to historic, we have the hardwood floor solutions you're looking for.
Are you ready to beautify your surroundings? Contact us today for a free quote!
Select your Flooring Type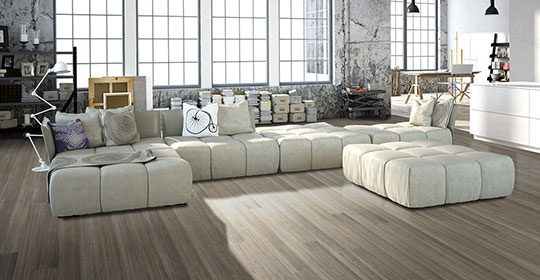 Bamboo Flooring
Bamboo flooring acquires the properties of hardwood flooring but keeps the positive benefits of bamboo.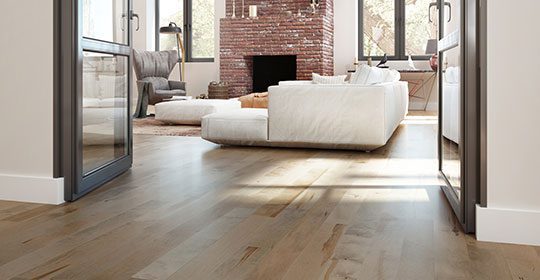 Engineered Hardwood
This flooring is an excellent idea if you want to duplicate the look and feel of solid hardwood.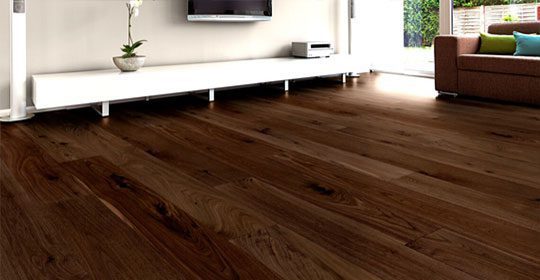 Hardwood Flooring
Beautify your home with traditional hardwood flooring.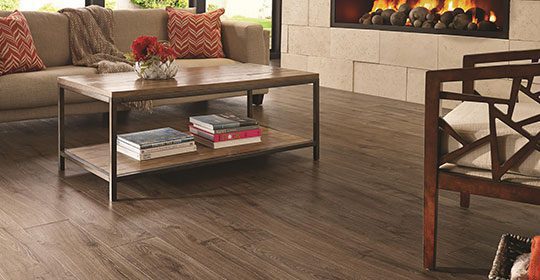 Laminate Flooring
We've combined cutting edge technology with the latest design trends to give a beautiful flooring with superior performance capabilities. Laminate flooring has a lifetime warranty.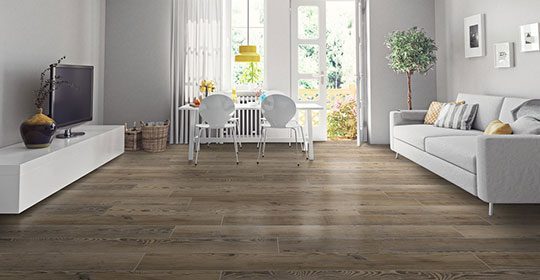 Luxury Vinyl
Get the natural look of stone and wood flooring that is easy to maintain with Luxury Vinyl floors.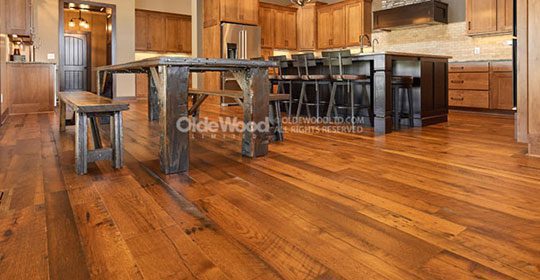 Reclaimed Hardwood
Blend the beauty and sustainability of reclaimed wood into your home.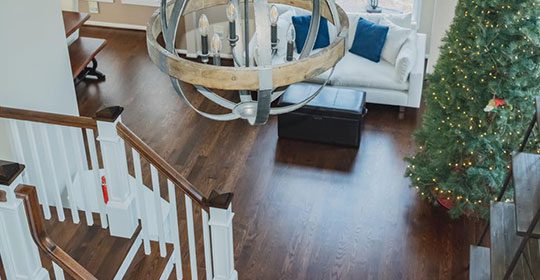 Sand & Refinish
Lengthen the life and durability of your floors and avail our Sanding & Refinishing services.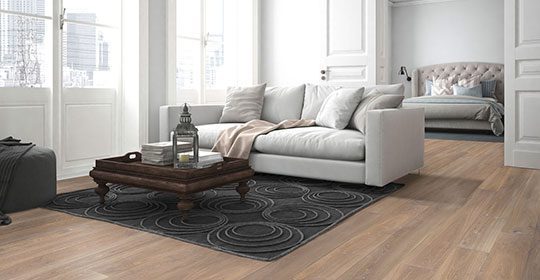 Wide Plank Hardwood
Wide plank flooring has a grand appearance that is well-suited to traditionally styled homes.
This Month's Specials
Can't find what you're looking for?
Reviews