 Wood Flooring Installation in Livonia
Livonia's 1woodfloors.com Has Your Perfect Fit
Hardwood Flooring in Livonia, Michigan – Installing Perfection in Our Home Town
To live in Livonia is to live in a wonderland of exceptional architecture and history. We should know – 1woodfloors.com is proudly headquartered in this Detroit suburb. From Greek Revival to the Victorian period, Livonia is known for its historical homes and buildings. Livonia's noteworthy architectural sights include Rosedale Gardens Historic District, built during the Depression Era, and Simmons House, built in 1841 on Greenmead farms, a 3.2-acre historical park.
With the quaint streets and elegant homes, Livonia is an ideal place to raise a family. Between five universities, prime shopping centers, eclectic restaurants, and tight communities, you'll never run out of opportunities for education or fun. Livonia also boasts a significantly lower cost of living than the U.S. average, making it affordable to live in a home you can share with friends and family.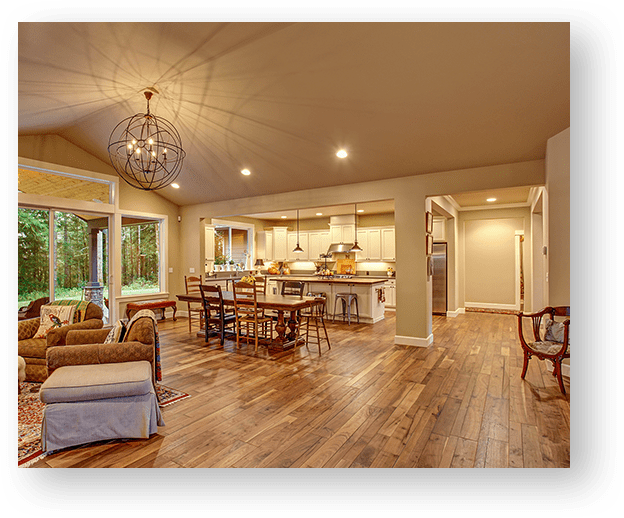 Elegance and Quality Are the Cornerstones of Superior Hardware Flooring in Livonia
Discerning Livonia homeowners know the value of an exquisite home interior. You want an elegant, warm home that reflects your values, interests, and lifestyle. If you're looking to replace old flooring or just want to freshen up the look of your home with hardwood flooring, 1woodfloors.com provides comprehensive installation services to ensure you get the highest quality at the best price.
As your top choice for hardware flooring in Livonia, our end-to-end NWFA-standard installation process provides quality flooring that will last for years. Because we want you to get the exact materials you demand, we'll procure products from the manufacturer of your choice, deliver them, and install them. Our highly customized services make installing a shining new hardwood floor a reality, 100% satisfaction guaranteed.
1woodfloors.com is the first choice for Livonia homeowners.
Our comprehensive hardwood flooring installation process begins with an in-home consultation, where we'll help you decide on the highest-quality material selection, style options, and designs. Down to the last detail, we'll strategize your plan to ensure it meets code and your budget. Our installation engineers will also explain additional factors and care tips, like handling the effects of Livonia's humid climate on your entire home.
Browse our various online galleries for the latest product and style ideas. When you decide on something you like, our team members will bring out three similar products based on your selection.
1woodfloors.com focuses our 20 years of experience to bring quality, professionalism, and enjoyment to your floor installation project. Because our licensed, bonded, and insured company is employee-based, we keep our prices competitive by eliminating retail and subcontractor markups. Call on our team of master craftsmen and finishers who love their job, and experience beauty delivered right to your home.
Make 1woodfloors.com Your Choice for Hardwood Flooring in Livonia, Michigan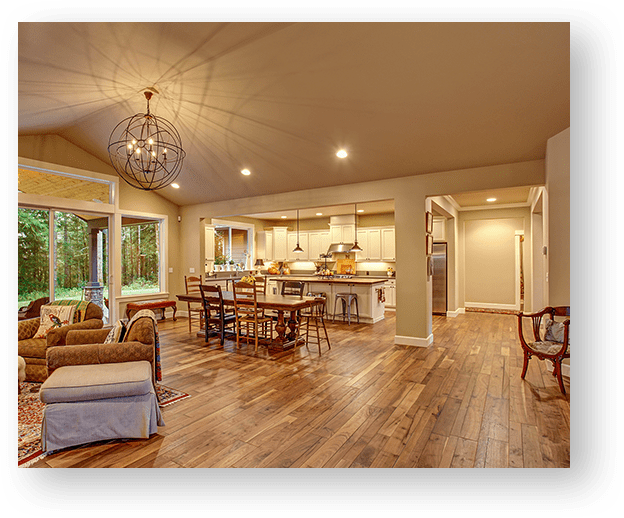 Whether you opt for a floating floor or innovative engineered flooring, rustic or modern, we deliver and install hardwood flooring that not only increases your home's value, but your overall enjoyment of your living space.
Are you ready to give your tired, old floors a radiant makeover?
Contact us today today to get a free quote and answers to questions about hardwood flooring in Livonia, MI.
Select your Flooring Type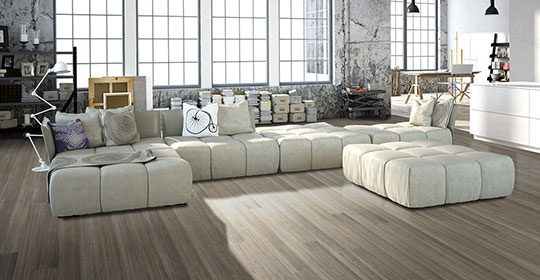 Bamboo Flooring
Bamboo flooring acquires the properties of hardwood flooring but keeps the positive benefits of bamboo.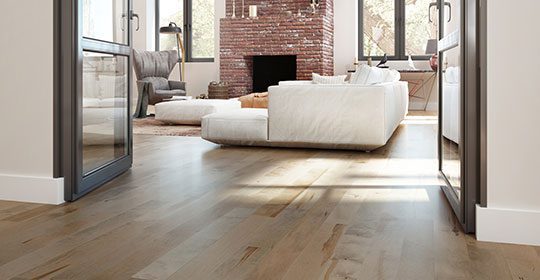 Engineered Hardwood
This flooring is an excellent idea if you want to duplicate the look and feel of solid hardwood.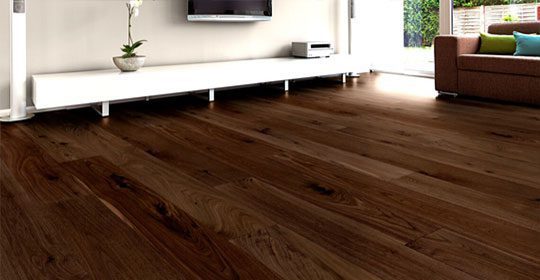 Hardwood Flooring
Beautify your home with traditional hardwood flooring.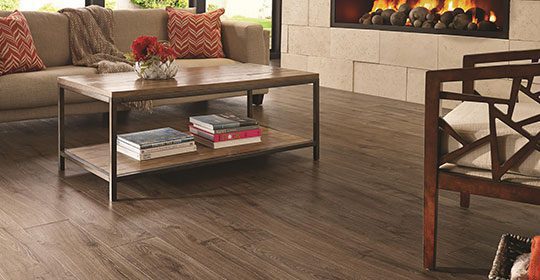 Laminate Flooring
We've combined cutting edge technology with the latest design trends to give a beautiful flooring with superior performance capabilities. Laminate flooring has a lifetime warranty.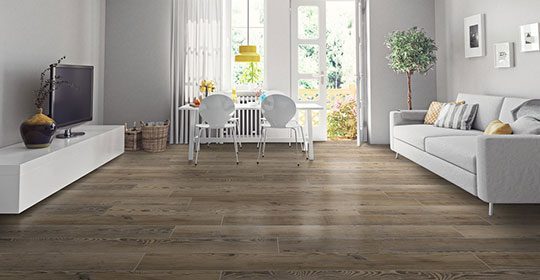 Luxury Vinyl
Get the natural look of stone and wood flooring that is easy to maintain with Luxury Vinyl floors.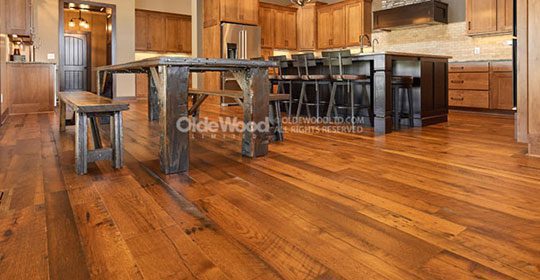 Reclaimed Hardwood
Blend the beauty and sustainability of reclaimed wood into your home.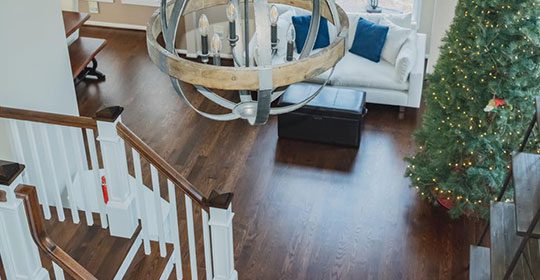 Sand & Refinish
Lengthen the life and durability of your floors and avail our Sanding & Refinishing services.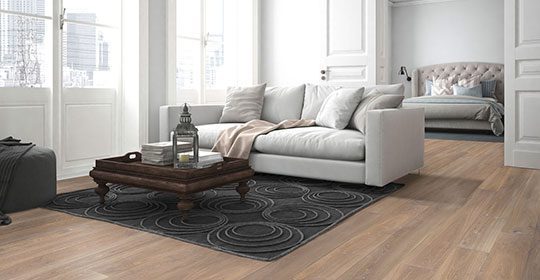 Wide Plank Hardwood
Wide plank flooring has a grand appearance that is well-suited to traditionally styled homes.
This Month's Specials
Can't find what you're looking for?
Reviews