 Wood Flooring Installation in Plymouth
Plymouth's 1woodfloors.com Has Your Perfect Fit
For Hardwood Flooring Installation, Plymouth Turns to 1woodfloors.com
A few miles east of Ann Arbor, the City of Plymouth, Michigan, is a cozy enclave of classic American homes set on shady streets. Its small-town atmosphere belies a rich history and an active arts and culture scene, fueled by seasonal festivals and outdoor celebrations. Home of the original BB gun, made in Plymouth until 1958, the city today is a vibrant mix of active, long-time residents and artists and musicians from far and wide attracted to Plymouth's welcoming community values and eclectic tastes.
Those tastes are reflected in the varied residential styles in Plymouth, where many folks entertain often, host family gatherings, and pass many active hours in and around home. And why not? There's always something happening in Kellogg Park, from Michigan's biggest arts festival to the fantastic Ice Spectacular. Somewhere in Plymouth there's a hockey game going on or a golf tournament. Maybe your family is going to a concert or the theater.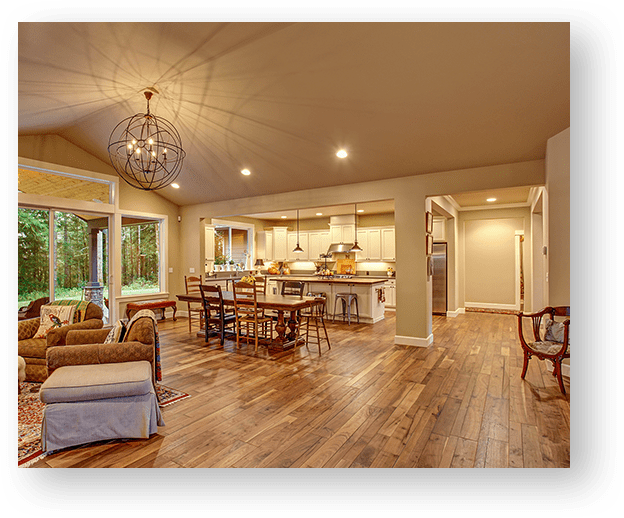 1woodfloors.com Pros Are Masters of Hardwood Floor Installation in Plymouth
No doubt about it, if you live in Plymouth, your floors take a beating every day. That's why 1woodfloors.com is the first choice for Plymouth homeowners. Our first priority is giving you durable, quality hardwood floors that will shine for years with easy maintenance.
We specialize in custom hardwood installation services in accordance with NWFA standards. Our flooring engineers can make installing your new hardwood floor as simple as 1-2-3, 100% satisfaction guaranteed:
Our in-depth in-home consultation will help you get through the hardest part of installing a new floor—choosing the design and materials best suited for your personal style and budget. A quality floor can make a sound impact on your home's structure, so getting the details right is essential. This includes factoring in the effects of Plymouth's humid climate on your new custom floor.
Installing your new floor according to your exact specifications is the most important step, whether engineered flooring, glue-down or nailed-down installation, or floating floor.
Our prices are so competitive because we eliminate retail mark-ups and extra charges for doing what we love to do—giving your home the best floor possible.
1woodfloors.com Knows Hardwood Flooring Installation in Plymouth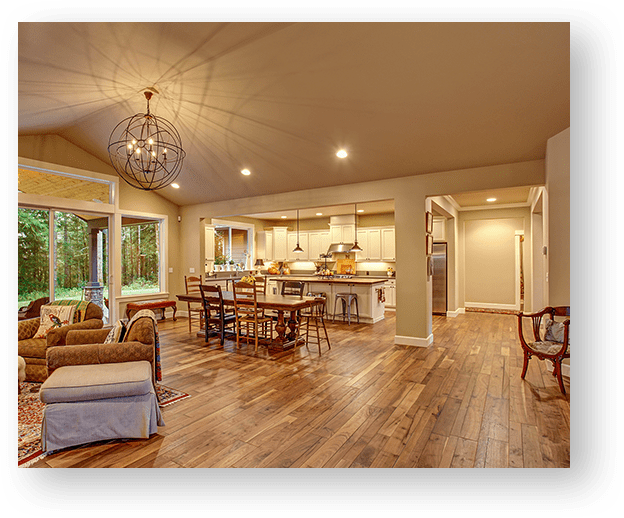 A quality hardwood floor showcases the best qualities of your home with warmth, elegance, and style. We have the flooring solutions you're looking for in Plymouth. Whatever your design ideals, we can walk you through the whole process, from selection to installation, and beyond.
Contact us today for a free, no-obligation quote and see just how beautiful life in Plymouth can be!
Select your Flooring Type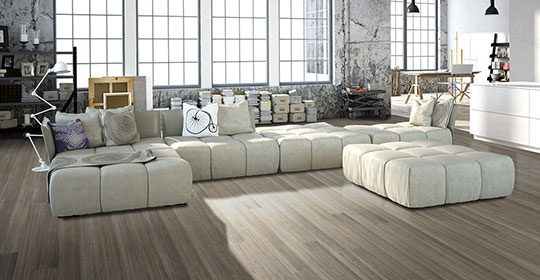 Bamboo Flooring
Bamboo flooring acquires the properties of hardwood flooring but keeps the positive benefits of bamboo.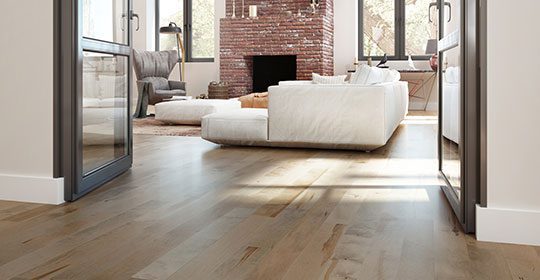 Engineered Hardwood
This flooring is an excellent idea if you want to duplicate the look and feel of solid hardwood.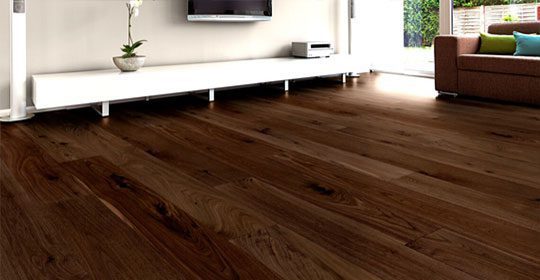 Hardwood Flooring
Beautify your home with traditional hardwood flooring.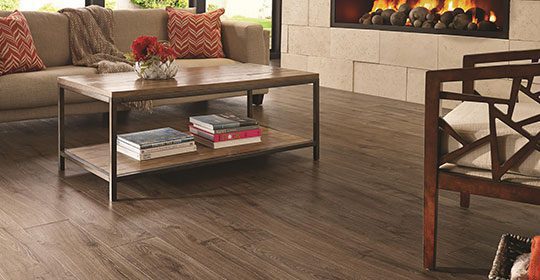 Laminate Flooring
We've combined cutting edge technology with the latest design trends to give a beautiful flooring with superior performance capabilities. Laminate flooring has a lifetime warranty.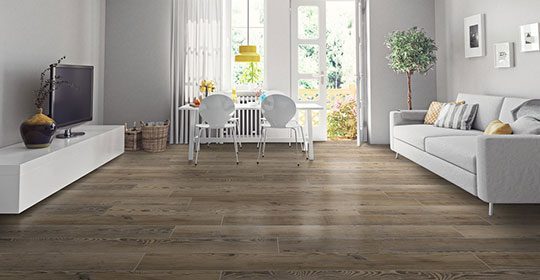 Luxury Vinyl
Get the natural look of stone and wood flooring that is easy to maintain with Luxury Vinyl floors.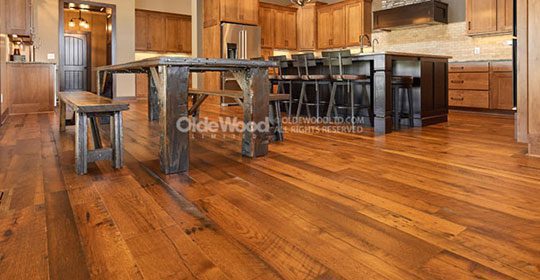 Reclaimed Hardwood
Blend the beauty and sustainability of reclaimed wood into your home.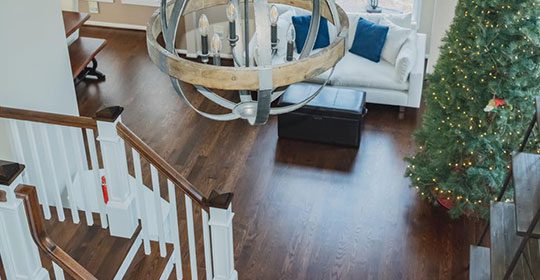 Sand & Refinish
Lengthen the life and durability of your floors and avail our Sanding & Refinishing services.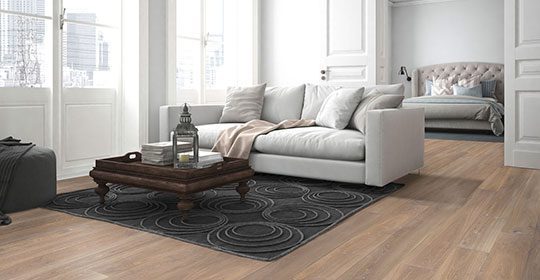 Wide Plank Hardwood
Wide plank flooring has a grand appearance that is well-suited to traditionally styled homes.
This Month's Specials
Can't find what you're looking for?
Reviews