 Wood Flooring Installation in Bloomfield Hills
Bloomfield Hills's 1woodfloors.com Has Your Perfect Fit
Hardwood Flooring in Bloomfield Hills, Michigan Beautifies Every Home
Although Bloomfield Hills has a tiny population just shy of 4,000, this northern Metro Detroit suburb is packed with color, art, and life. Home to the famed Cranbrook Academy of Art, Bloomfield Hills features architecture and homes that reflect the community's contribution to American Modernism. The result is idyllic neighborhoods combining Gothic revival with modern charm, ranging from waterfront masterpieces to stunning cathedrals.
Owning a house in Bloomfield Hills is like owning a piece of classic Americana. Companies like ACME Group and Penske Corporation contribute to a healthy economy, making it a stable place to raise a family. Combining small-town values with the cosmopolitan energy of nearby downtown Detroit, this little town is the ideal setting for investing in a home.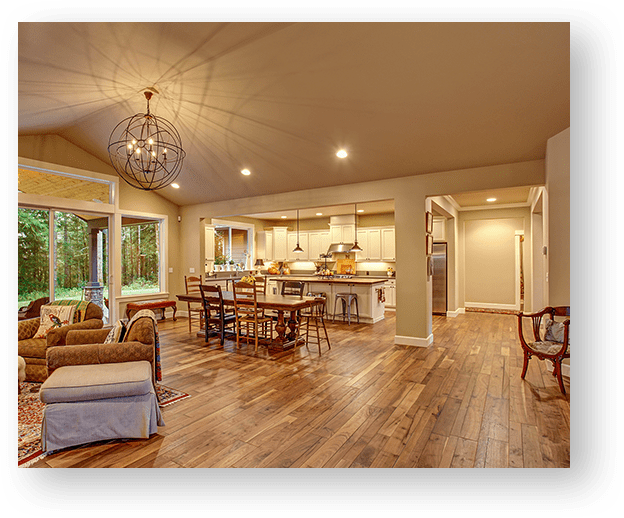 1woodfloors Is Your Source for Hardwood Flooring in Bloomfield Hills
In a town known for its influential architecture, your home is your pride and joy. One of the best ways to enhance your home's beauty or resale value is to install hardwood flooring. Bloomfield Hills is conveniently located within the service area of 1woodfloors.com, and our certified engineers are ready to help you choose, install, and care for your hardwood floor, from exotic species to bamboo. You know you're installing quality into your priceless home when you select 1woodfloors.com as your hardwood flooring experts. We offer comprehensive flooring installation solutions in accordance with NWFA standards, and offer a full line of products to meet your budget and exceed your expectations. Our services are always 100% satisfaction guaranteed, and we avoid retail or installation markups, keeping our prices competitive.
1woodfloors.com is the first choice for Bloomfield Hills homeowners.
Your hardwood flooring installation journey begins with a comprehensive in-home consultation that includes measuring your space and helping you choose the best materials and designs to bring the best out of each room. We'll also buy, deliver, and install the products in your home from the manufacturer of your choice, and will explain the proper care of your new floor in Birmingham's humid climate.
Take the time to browse our online galleries to pick out the premium hardwood flooring products and materials you prefer. Once you narrow down your selections, we'll bring three similar products to your home to show you how they'll look in each room.
At 1woodfloors.com, we bring 20 years of experience to your home, offering you quality hardwood flooring installation and products in the Bloomfield Hills area. Our licensed, bonded and insured company is supported by an employee-based staff, all master craftsmen and finishers. Without any subcontractors or additional overhead, trust that our exceptional service and floors will bring you a lifetime of enjoyment.
1woodfloors.com Delivers Exceptional Hardwood Flooring in Bloomfield Hills, Michigan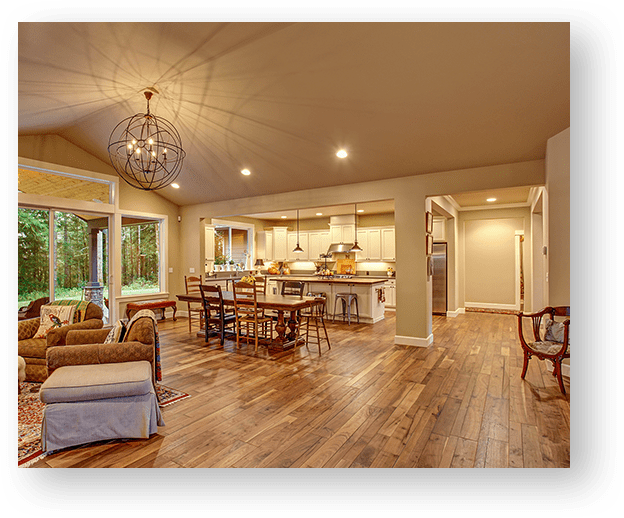 Showcase your house in all its grandeur with hardwood flooring that brings out the unique architecture and personality of your home. Whether you prefer a modern or antique look, exotic or traditional, our premium products and solutions promise longevity and quality.
Your flooring makeover starts today! To get a free quote and more info about hardwood flooring in Bloomfield Hills, Michigan, contact us today
Select your Flooring Type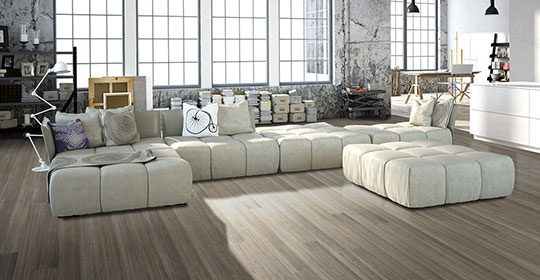 Bamboo Flooring
Bamboo flooring acquires the properties of hardwood flooring but keeps the positive benefits of bamboo.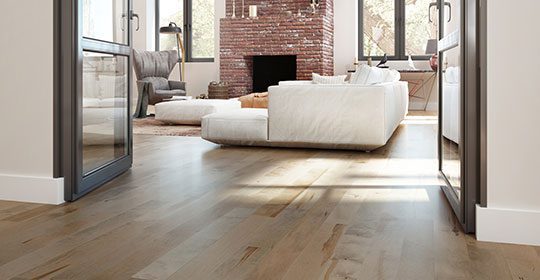 Engineered Hardwood
This flooring is an excellent idea if you want to duplicate the look and feel of solid hardwood.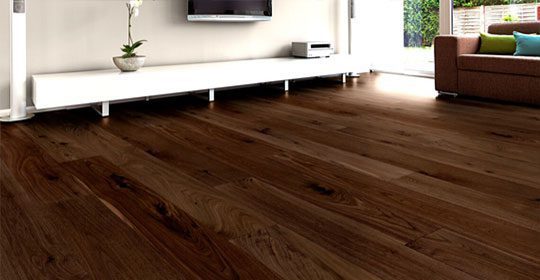 Hardwood Flooring
Beautify your home with traditional hardwood flooring.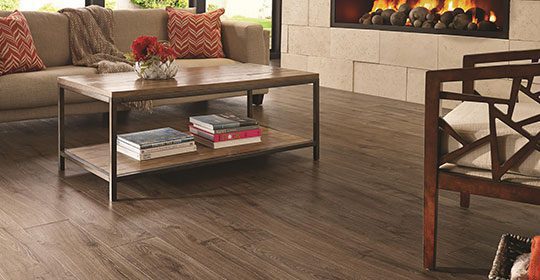 Laminate Flooring
We've combined cutting edge technology with the latest design trends to give a beautiful flooring with superior performance capabilities. Laminate flooring has a lifetime warranty.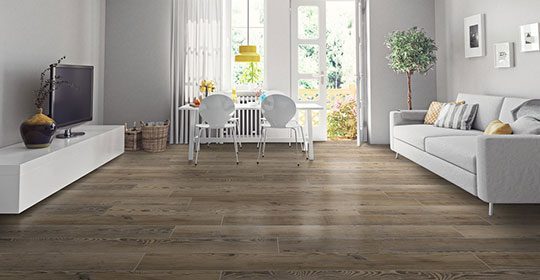 Luxury Vinyl
Get the natural look of stone and wood flooring that is easy to maintain with Luxury Vinyl floors.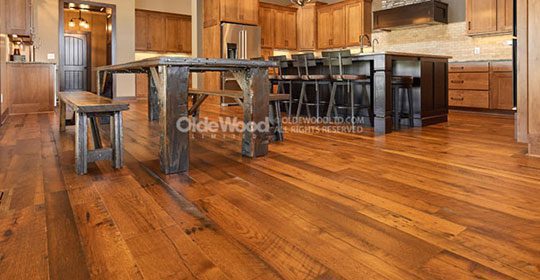 Reclaimed Hardwood
Blend the beauty and sustainability of reclaimed wood into your home.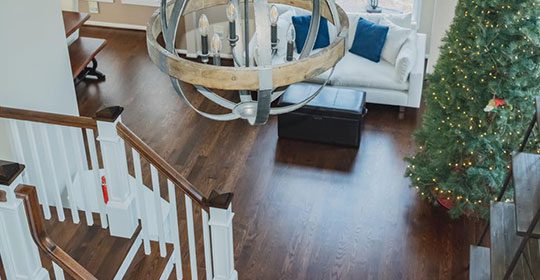 Sand & Refinish
Lengthen the life and durability of your floors and avail our Sanding & Refinishing services.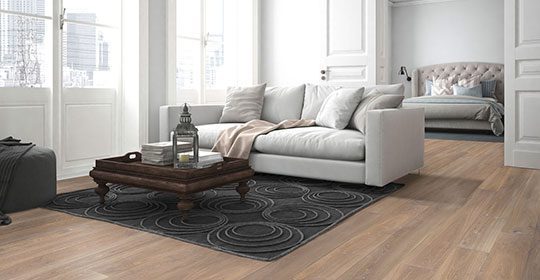 Wide Plank Hardwood
Wide plank flooring has a grand appearance that is well-suited to traditionally styled homes.
This Month's Specials
Can't find what you're looking for?
Reviews